Creating a unique traditional experience for Laforet through Staple's digital strategy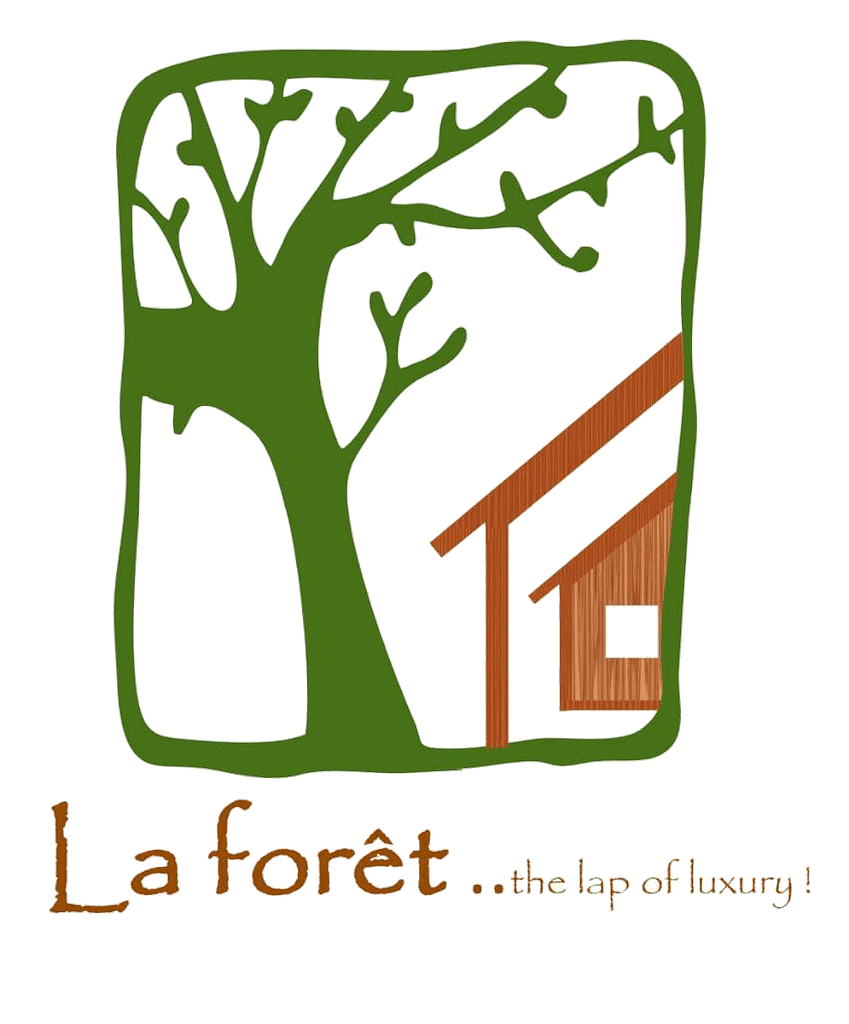 "A Rajasthani traditional stay experience "
Laforet is situated in the central part of western Rajasthan in the city called Bikaner. It represents a luxurious traditional stay with its beautifully ornated rooms, corridors. It is a center of attraction for national and international tourists. It is in proximity to the city's famous tourist spots which also makes it a first preference for the tourists. 
Website: www.laforetchirag.com
Industry: Luxury Hotel
Laforet holds a great reputation in the hotel industry but due to the lack of its digital presence and unoptimized website, it made it difficult for tourists to easily book a stay and resonate with the luxury.
Laforet aspired to enhance its digital experience and generate online bookings. This not only helped Laforet to tell a greater brand story but also showcase its aura and luxurious experience.
Our dedicated team of designers created engaging creatives, the UI frameworks and tested them to gain the following results:
A highly optimized website helped Laforet to rank better on the search engines and generate quality traffic on its website.
With Staple's expertise in PHP, Laforet is able to smoothen the whole booking process and the customer journey.
An integrated payment method,  booking option prevented the digression of customers and indeed, more occupancy and memorable experience.
want to explore similar cases and their highlights?
Check out the detailed insights of our contribution to the success of these organizations.
Contact Us
Time to break the ice
We would love to hear from you.
Please fill the form or send us an email