Increasing customers trust and power of sales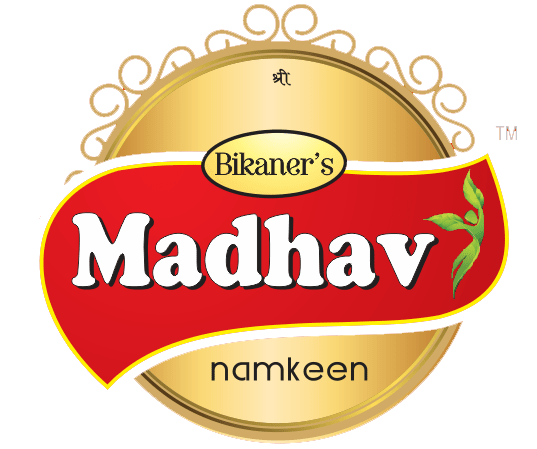 "Madhav represents the culinary culture of Bikaner and is on a mission to make a revolution in the food industry. Established in 2007, Madhav entered the FMCG market and opened a small industry at Bikaner(Rajasthan). Madhav gained popularity over days and become a well-known brand. To meet the new trend, Madhav innovated its product line to cater to the growing demands of To-Go snacks and become the center of attraction for diverse audience types."
Website : www.madhavfoods.com
Industry : FMCG
Even being so good name in the industry, Madhav left behind due to its unoptimized presence and digital experience, which is made it difficult for the customers to order some products or stay connected with the website.
Madhav's main goal was to improve its website and make it an e-commerce website so the customer can order the products easily. Staple Digital insure Madhavs's goal of e-commerce trends and increased its online sales.
Website maintenance is simplified enabling Madhav staff to make content updates quickly and without third-party involvement.
Customers can now order products from all over India with the help of an easy shipping method on the website.
With the help of Staple's expertise, the payment gateway method is also added to make the process easy and helpful for Madhav staff.
 
want to explore similar cases and their highlights?
Check out the detailed insights of our contribution to the success of these organizations.
Contact Us
Time to break the ice
We would love to hear from you.
Please fill the form or send us an email