Generating leads for Shiksha High School with a proper social media strategy and a high performing WordPress solution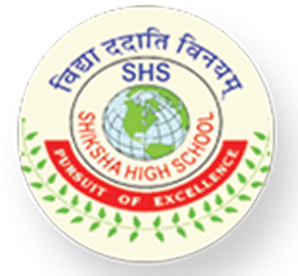 "Shiksha High School aims to be a wonderful school. Their mission, simply put, is to prepare students for lives of purposes, accomplishment, and munificent of spirit.
We encourage you to explore their website to learn more about all that The Shiksha High School has to offer."
Website : www.shikshahighschool.com
Industry : School
While the school is known for its approachable and diverse community, Shiksha High School lack has problems with the design, maintenance, and usability of their previous website and less active on their social channels which not engaging the students and parents to the school directly.
Shiksha High School's goal is to make their website user-friendly and the students can easily fill the application form for new admission and generate leads from their social media also. Staple ensures SHS's goal and helps them to generate leads for them.
After SHS's new website went live, Staple noticed that website engagement and traffic were remarkably higher, which was following through clicks, page visits, new visitors, and time per session during each visit
Website maintenance is simplified enabling SHS staff to make content updates quickly and without third-party involvement.
The site now deliberates both the socially humane nature of the school and its academic excellence.
Parents' communication with the site has been increased. A useful, reachable support for families has been created
want to explore similar cases and their highlights?
Check out the detailed insights of our contribution to the success of these organizations.
Contact Us
Time to break the ice
We would love to hear from you.
Please fill the form or send us an email