Transforming ideas into reality
Having a customer-centric approach and creative mindset, we craft digital marketing solutions catering to industry needs. We believe that data drives decisions and shapes business goals.
Our strength as a digital agency lies in truly understanding our core competencies and customizing unique solutions for our clients and their brands.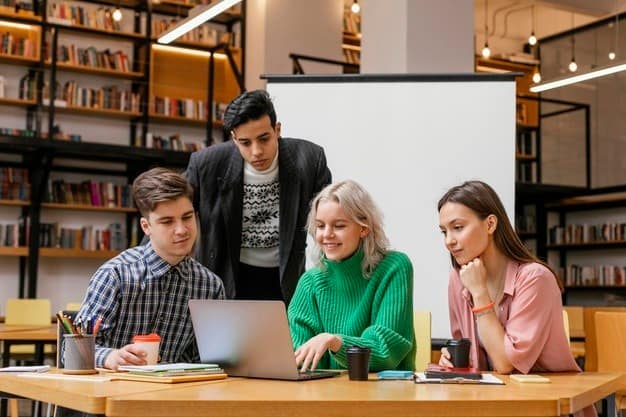 Digitalisation that matters
Knowing your audience inside-out, Staple's digital strategy revolves around logical brand storytelling to achieve desired results.
Digital Marketing & Innovation
Quality traffic, Social engagement, Social listening, & Strong customer relationships help us to launch targeted campaigns and hit our KPIs. Our digital marketing services include:
Search Engine Marketing: PPC & SEO
Content Marketing & Copywriting
Website Design & Development
We have an eye on creating what's essential in developing dynamic B2B or B2C websites, apps, and landing pages. We are competent in working with CMS platforms including WordPress, etc. Our attention to detail comprises of: 
Search engines friendly (SEO)
How do we define success?
Everything you do has a purpose, everything we do has a KPI. Our measurement plan consists of defined goals, targeted audience, and industry trends. We thoroughly test the digital campaigns and optimize them to meet our targets. 
Ready to grow your brand?