With the aim to popularize delicious cuisine, Khaosa Khilaosa has been upgraded by Staple to achieve greater heights in the food industry. With the achievements and delivering the details of the service, staple guaranteed to open a new world of digitalization and enhancing the level by every passing tick.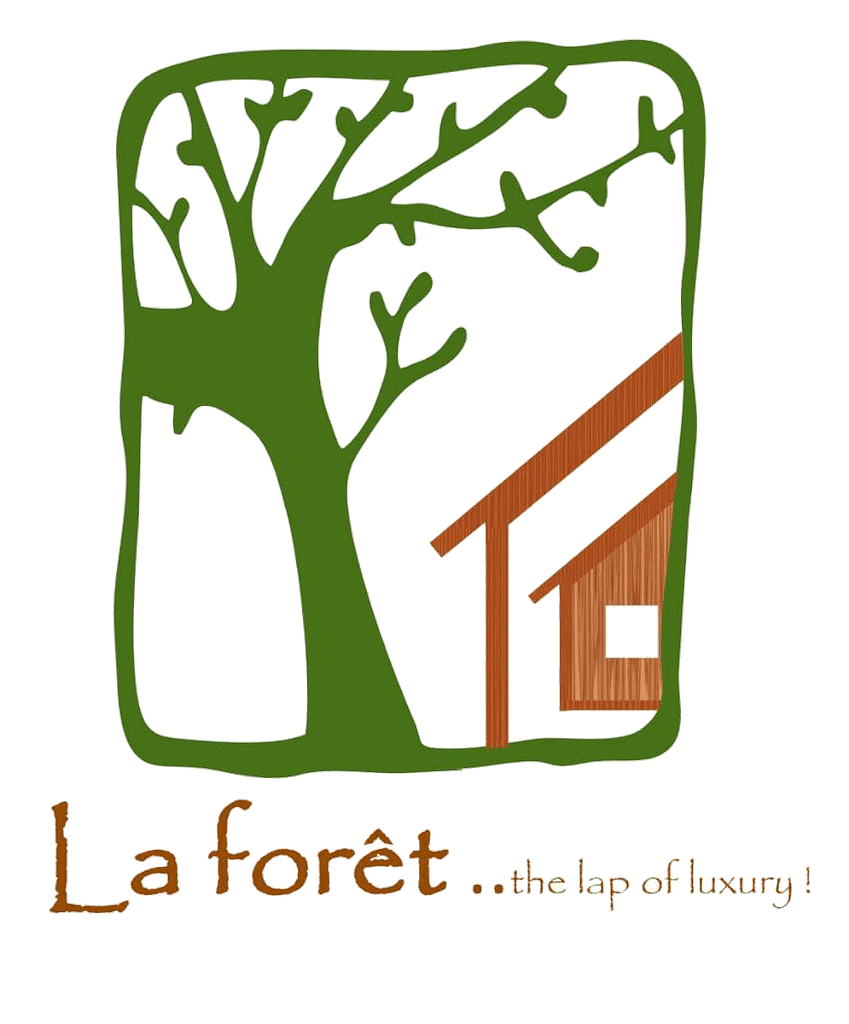 Laforet is the epitome of Rajasthani tradition and luxury stay. Staple partnered with Laforet to proliferate its brand identity through friendly web experiences.
Creating a brand is not an easy task but with proper strategy and implementation, Staple created wonders for Divine Int. by optimizing a UX perspective into its website and by drafting a media plan into action.

Staple Digital brings out the most efficient and effective ways to reach out to your customers. Medisaver, an online store for your medical needs is not only seeking success in terms of profits but also building up its target audience. Staple made sure that its website fulfills all its requirements according to the need of customers. From providing the best SEO techniques to knocking on every door of marketing strategies.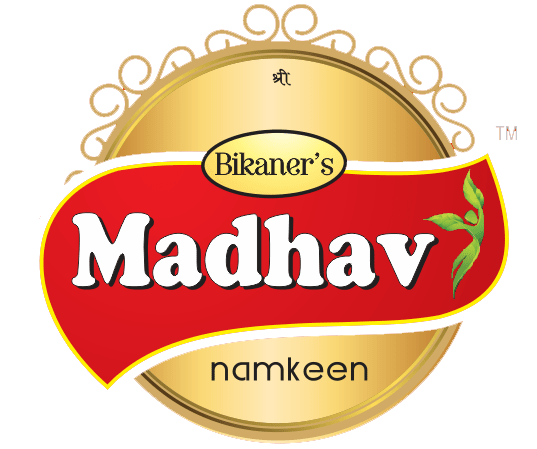 Namkeen and Indians are inseparable. Staple ensured that every food lover enjoys "every day as a treat day". Categorizing different products according to their specifications, combining all the four Ps of a market (Place, price, people, promotion).  Madhavfoods have not only came forward in its competitive positioning but also has captured market attractiveness within one year.

Sattvic reaches out to customers on the go for their regular culinary needs with Staple mobility and e-commerce experts. Staple's creative approach helped Sattvic to launch a dedicated online restaurant and indeed, generate more sales.
With digitalization taking place, education institutes are reforming their brand strategy to create unique experiences. Staple Digital pivoted its aspirations into reality. BBS has benefitted from the creative website, brand positioning, and targeted campaigns by Staple to reach a wider audience.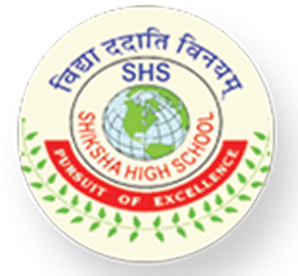 Every brand has a story and every story has an audience to cater to. Staple ensured Shiksha High School reach its audience where they are. Through a dynamic website and social strategy, SHS was able to convey a better story to the parents, children, and stakeholders which helped them to generate great brand awareness and student leads.
Sanskar collaborated with Staple with the goal to innovate its digital strategy to build better credibility and augment brand perception. Staple's team of experts built a unique platform where students, parents, and teachers can interact freely.
"Good marketing makes the company look smart. Great marketing makes the customer feel smart."
- Akhil Purohit, CEO & Founder
Contact Us
Time to break the ice
We would love to hear from you.
Please fill the form or send us an email
Now, it's your turn to take action